Upcoming workshops at The Peach!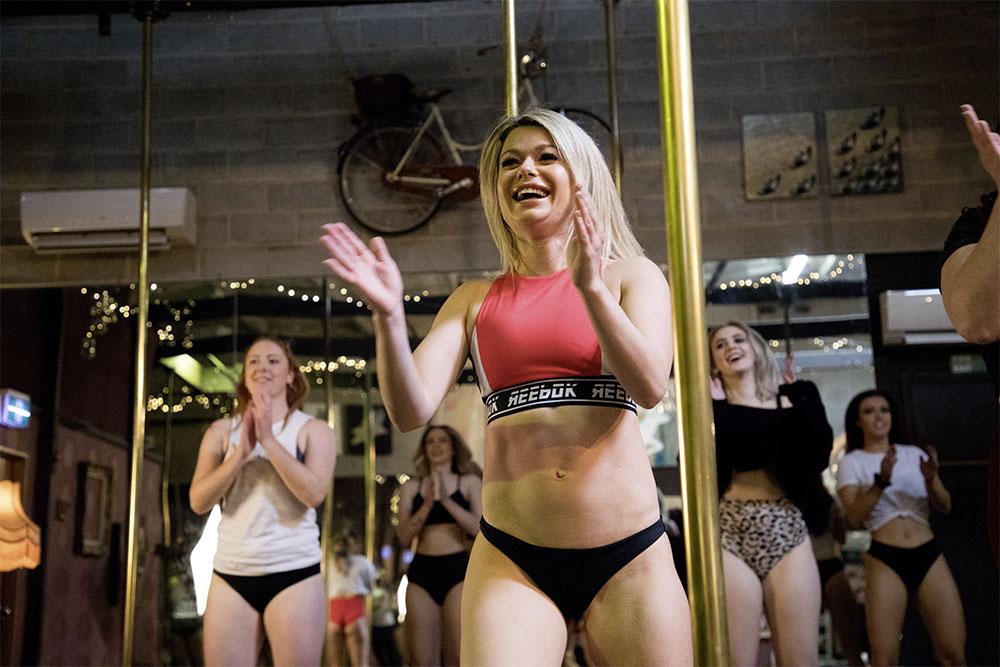 Intro to Beginners!
$25 pp. In this 1 hour workshop you will learn pole spins, body waves, and the basic elements of what a pole dancing class entails. A great intro to our 4 and 8 week courses. Suitable for all levels, body shapes and abilities. You will love it! Click below to book your place!

Workshop Week at The Peach!

We know closing for a few weeks over Christmas is just too long to go without a cheeky pole dancing fix. So …. we've got you covered – with all of these awesome workshops. Something for everyone at every level! At only $25 each – it'll be the best gift you'll give yourself!

Just click the link below to enroll through Pole Buddy. Choose 'Christmas Break' from the drop down menu to find the workshops.