SCROLL DOWN TO VIEW ALL OF OUR PRICING AND PACKAGES
Pole Dancing: 8 week levelled courses: $240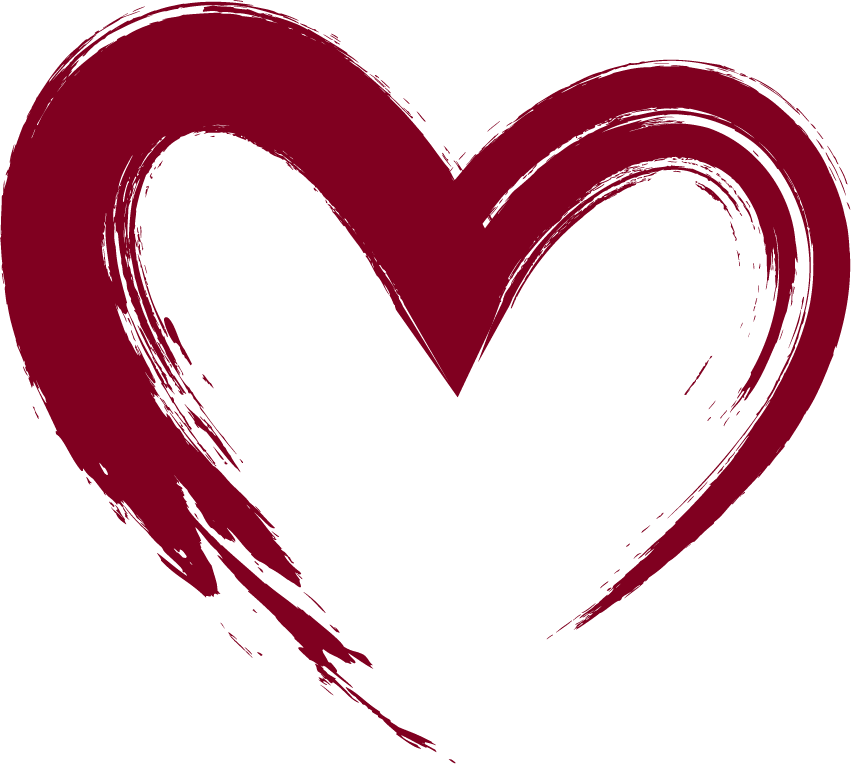 Beginners
This is our beginner level pole dancing class, where you will learn body rolls, pole spins and the fundamentals of pole dancing.

You will combine all the elements you have learned by putting everything together in a fun, cute routine. Achievable for all levels including absolute beginners.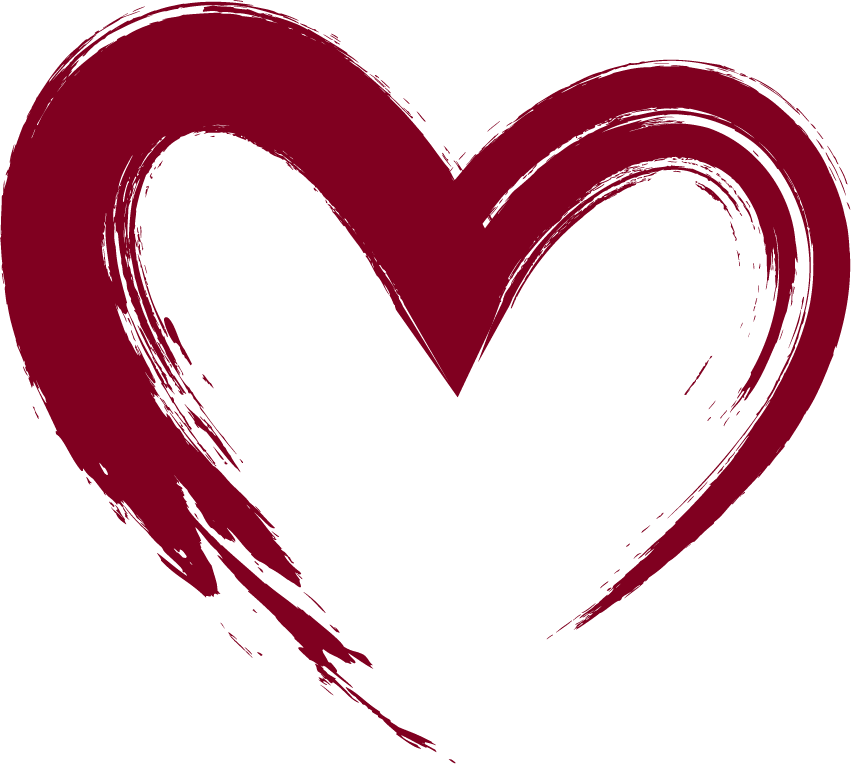 Intermediate 1
This is the next level of pole dancing where more spins, combinations of spins, pole climbs and inverting on the pole is taught.

Your routine will also focus on the fundamentals you are learning, plus transitions and flow.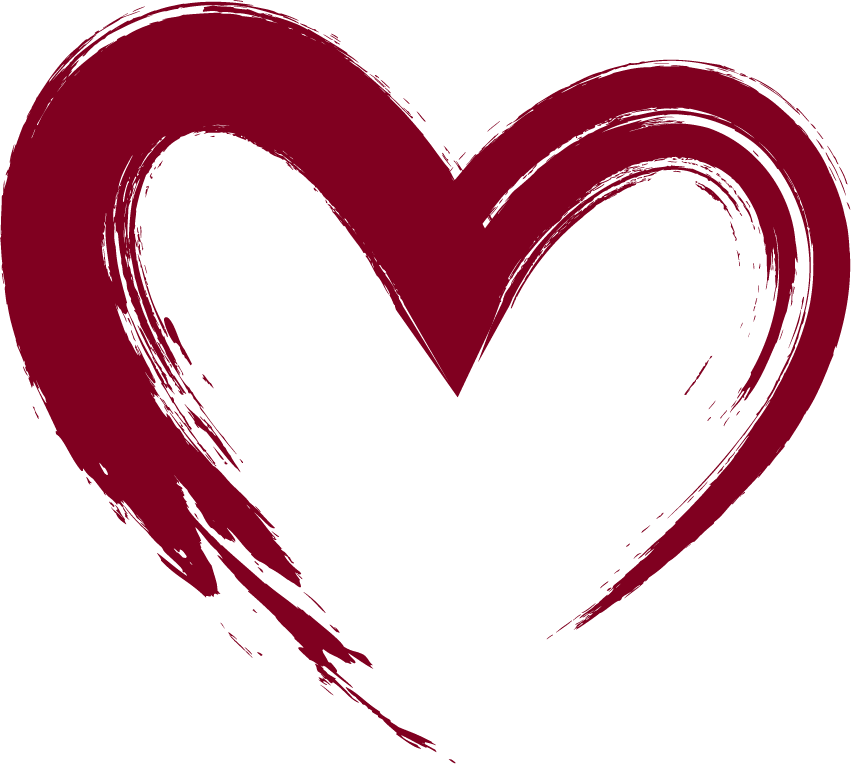 Intermediate 2
Still want even more pole dancing skills? Intermediate 2 focuses on more strength building, flexibility, aerial inverts, pole sitting, leg hangs, laybacks and climbing moves.

A fun and sassy routine will help you achieve combinations of everything you learn.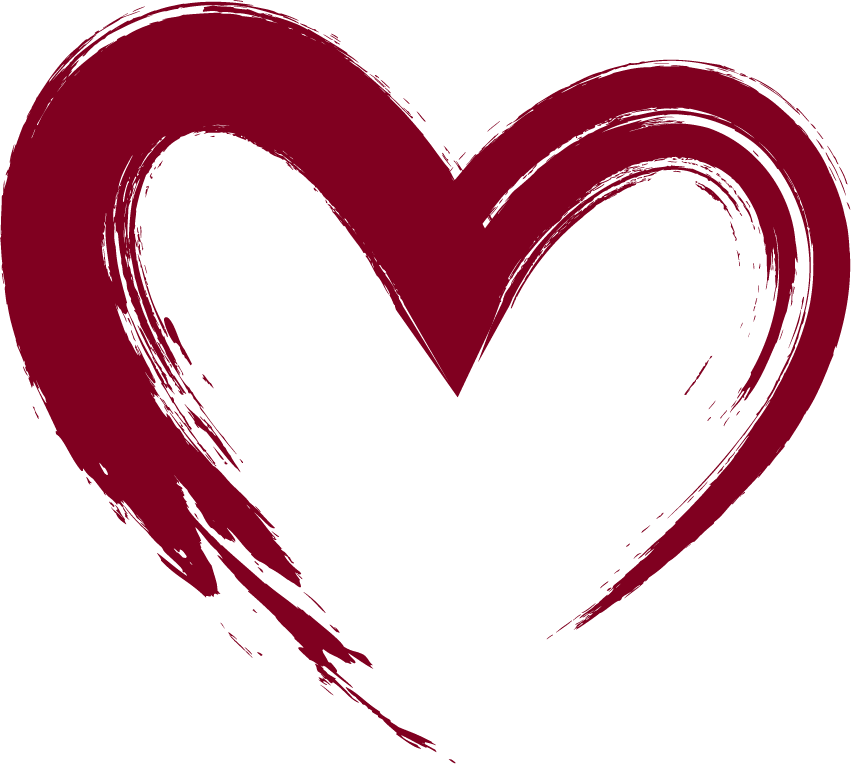 Bronze
Bronze level aims to continue focusing on aerial inverting moves, leg hang tricks, combinations of tricks and spins, shoulder mounts, and more experienced pole moves.

A more challenging routine is taught in Bronze.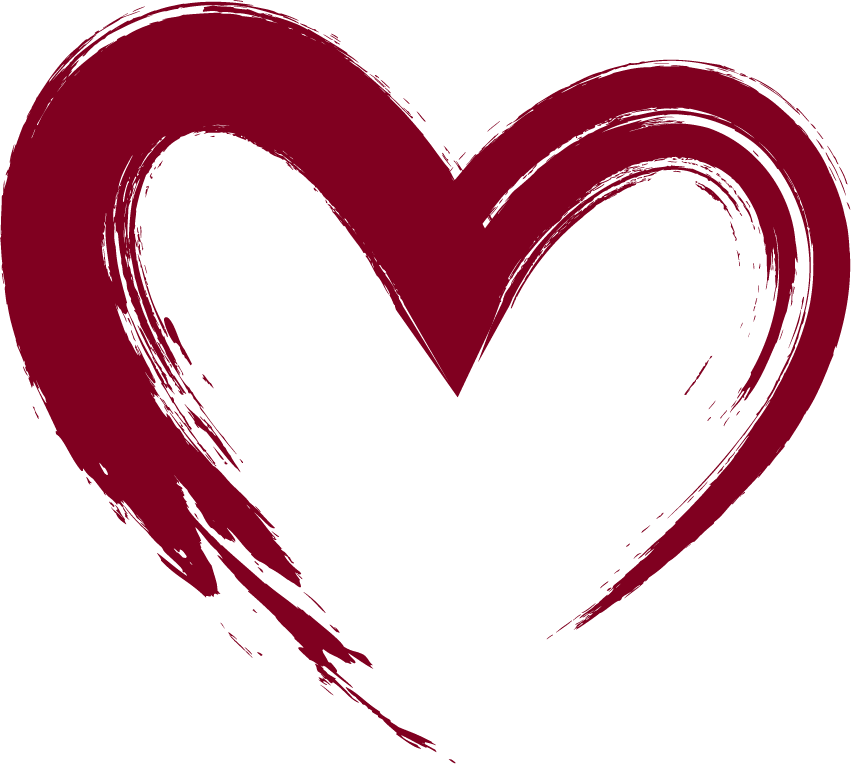 Silver
This is for girls who have successfully completed all the other levels, and are looking to learn more intricate and harder pole moves such as ayesha, aerial shoulder mounts and more advanced aerial invert combinations. All the fundamentals for the Gold Level will be taught here among a strong dance, combination and technique focus.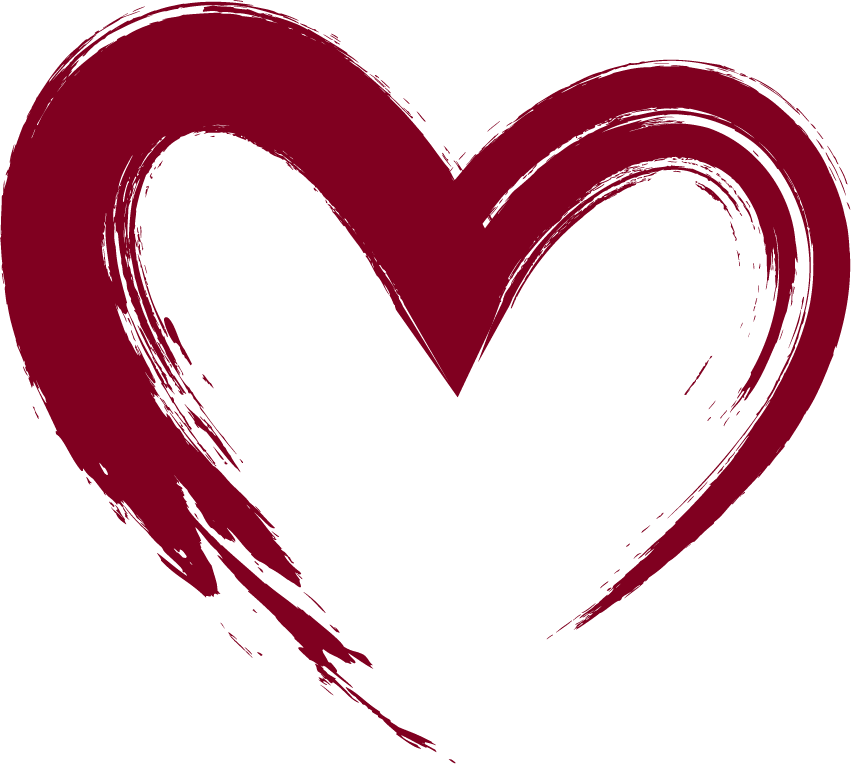 Gold
You can never know too much, be too strong or be too flexible…. can you?!
Gold is for the elite pole dancer still looking for more. Special focus is taken on strength, flexibility and more elaborate tricks and combos. As with other levels, a challenging routine is taught, which enables transitions and technique to be refined, and stamina to be increased.
Peach Jam is our open level practice session time. It is open for all students including non Peachies, for all levels.
It is supervised by a teacher but not taught. If there is another class on in the other room you are required to warm up with them, if not then you must warm yourselves up properly.
$10 cash / $15 EFT
Rules: No teaching each other. No practicing things above your level. You must sign the waiver and pay at the start of the Peach Jam. You do not need to book in, just show up to any Jam's that are listed on the timetable.
Peach Styles: 8 week course: $240
Peach styles is an 8 week course where you will learn a different pole dancing routine every week. Peach Styles is not only a great dance workout; it helps with transitions, musicality and movement around the pole. Definitely a course that many get addicted to! We have two levels, Beginners – Intermediate (it is recommended that you've done at least one term of Beginners). Open level – everyone is welcome and things can be adjusted to suit.
Tips, Tricks & Technique (TTT): 8 week course: $240
TTT focuses is a tricks and strength based class, there are no routines or dancing in this class. It's a brilliant additional course to help you build strength, stamina and conditioning as well as expand your pole repetoire as you will learn heaps of cool things not found on the levelled syllabus.
We have 3 levels of TTT:
Level 1: Beginners – Inter 2
Level 2: Bronze & Silver
Level 3: Avanced Silver & Gold
Fit n Flexy: 8 week course: $180
Fit and Flexy is a fun flex, conditioning and core building class. Specifically working on different types and styles of exercises to strengthen the core, shoulders, legs, butt and gain flexibility in those areas. There will be yoga style techniques, active conditioning, prehab exercises and lots more to keep you safe and stable throughout your flexibility journey. All of this will complement pole work, or any other work out you are doing.  Discounts apply when you are already enrolled in an 8 week course.
50 Shades of SLAY: 8 week course: $180
This is our most exotic and sensual class. You will learn the art of striptease, showgirl techniques, lap dancing, floorwork and practice freestyling. There will be come choreography in here plus opportunities to perform for each other in class and at week 8. This class is taught by a professional showgirl, so you will see and learn how to do it best! You will build confidence, feel sassy and learn heaps. Whilst this course is absolutely open to beginners, it's not for the faint hearted.
Splits: 8 week course: $180
You guessed it, all front and middle splits focused! You will be working through heaps of active conditioning drills to get your split touch down safely! Open to all levels.
Advanced Flex: 8 week course: $180
This is our most intense flexibility class. It is open to all levels of flexibility but you must be regularly training your flexibility to get the most out of this course. You will learn heaps of drills, prehab exercises and flexibility tricks!
Intro to Pole: 4 week course: $120
A great introduction to pole dancing; Intro to Pole is a 4 week course that's great for a taster, and focuses on the fundamentals of pole dancing combines with a hot pole dance routine, suitable for anyone at any fitness level. The 4 week intro to pole courses are run in the last 4 weeks of our 8 week term only.
Podium Exotica: 8 week course: $240
All things stripper showgirl, podium dancing, lap dancing, basework and floorwork, striptease, booty shaking… Come to learn how to work the podium like a pro but in a safe space! Feel free to dress up! Open to all levels but it's recommended that you've completed a term of Beginners.
Curvy Queens: 8 week course: $240
A safe space for our curvy queens to come and learn to use what they've got! Perfect course for anyone who has been feeling stuck in Inter 1 or 2 because of the inverts but still wants to learn more! You will learn new ways of getting upside down, awesome inverted tricks and shapes, beautiful spins plus heaps of extra things like booty, flexibility, static and so much more! You will need to have completed a term of Inter 1 before enrolling in Curvy Queens.
Burlesque 8 week course: $180
Burlesque focuses on the technique of striptease, performance character building, stage presence and choreography. You will use props such as feather fans, gloves and chairs. Learn different styles of Burlesque routines, build confidence and learn heaps of techniques and tricks from the pros.
Booty: 8 week course: $180
Shake, twerk and pop that Peach!! Booty is a high energy fun class working on booty shaking techniques and routines. Once you pop you can't stop! Highly addictive and one of our most loved classes, booty will have you in stitches, as well as a great workout. Open to all levels. Subject to timetable and class booking availability. Additional class discounts apply on the 8 week course.

FloorPlay: 8 week course: $180
FloorPlay is an addictive course favourite of our students! Working on all things off the pole, including dance and leg sequences, combos and transitions and conditioning for all floor moves. You'll work on forward and backward rolls, leg waves, headstands & handstands, transitions and heaps of fun tricks. Learn mini routines to put everything together. We have Beginners, Intermediate and Advanced. Subject to timetable and class booking availability. Additional class discounts apply on the 8 week course.
Strut: 8 week course: $180
Commercial heels has come to The Peach! Grab your little heels and bring your sass, learn some epic routines and work up a sweat!
Open to all levels, students and non students. Subject to timetable and class booking availability. Additional class discounts apply on the 8 week course.
Freestyle Flow: 8 week course: $240
Fall in love with freestyle! This course will help you build confidence with freestyling, as well a dance stamina, strength, improve lines, fluidity and musicality. Suitable for Intermediate 1 and above.
Filthy Floor: 8 week course: $180
Floor chorey, flow and striptease elements to fulfill all your floorplay dreams! No tricks so it's open level. But heaps of flow, challenges and chorey!
Showgirls: 8 week course: $180
Learn how to put together a show like an absolute pro! Working on themed routines, entertaining the crowd, full costumes, build up in shows and so much more! Perfect course for the budding showgirl (or boy). Taught by our resident Sydney Showgirl Luci James. Open to all levels but must already own some costumes or be willing to purchase/make them.
There are two levels, Beginners is for people who've never done Burlesque or dancing before and Intermediate is for people who have completed at least 2 full terms of Beginners.
Showstopper: 8 week course: $180
Learn how to put together an epic show from the queen of shows herself – Daisy! Create your own act right from scratch, with costumes, song choices, themes and story lines, choreography, stage presence and character building, all guided by Daisy and created together. Limited number of spots in this class so you can learn from the best and get specific guidance tailored to your show! Open to all levels!
Feel Good Wednesdays: 8 week course: $180
Feel Good is our class that is open to everyone! It's something different every week that simply leaves you feeling good! They literally do everything from booty shaking, stripping, stretching, foam rolling, journalling, creating shows, dancing in the dark, floorwork and literally heaps more! Everyone is welcome to bring snacks, chat, play, cuddle, laugh and just generally enjoy each others company whilst doing lovely easy things that leave you feeling happy and rejuvenated.
Private Pole Dancing Lessons: $110: 1 hour, up to 3 students
You can book a private pole dancing class with any of our teachers. Private lessons can range from technique assistance, dance choreography assistance, one off gifts, or for any one on one time. It's a great way to work specifically on your needs. Ask us about our 3 pack which is heavily discounted.