SCROLL DOWN TO VIEW ALL OF OUR PRICING AND PACKAGES
Pole Dancing: 8 week levelled courses: $230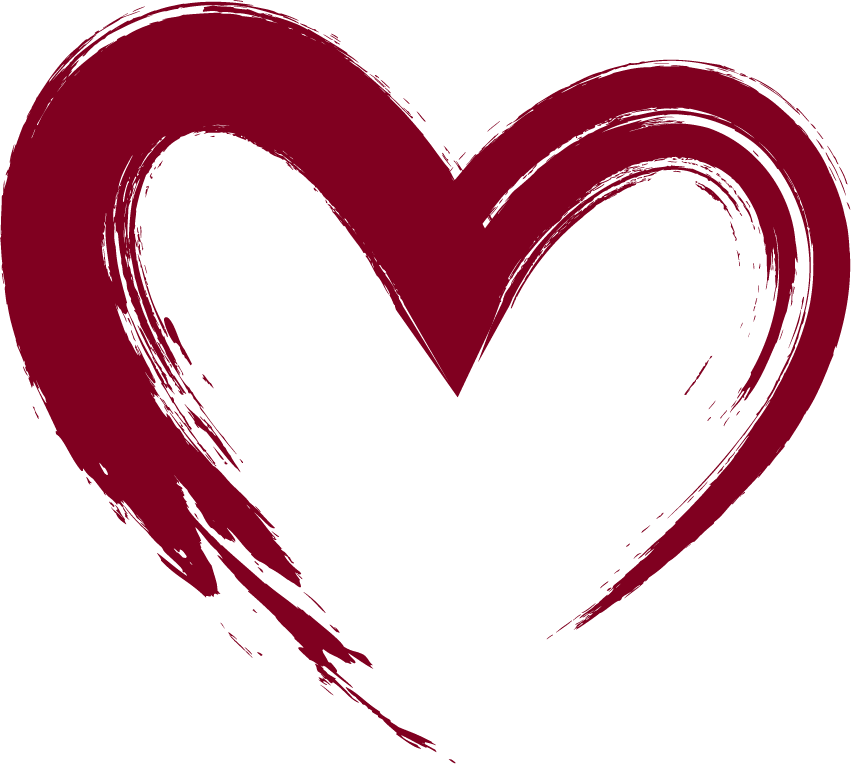 Beginners
This is our beginner level pole dancing class, where you will learn body rolls, pole spins and the fundamentals of pole dancing.

You will combine all the elements you have learned by putting everything together in a fun, cute routine. Achievable for all levels including absolute beginners.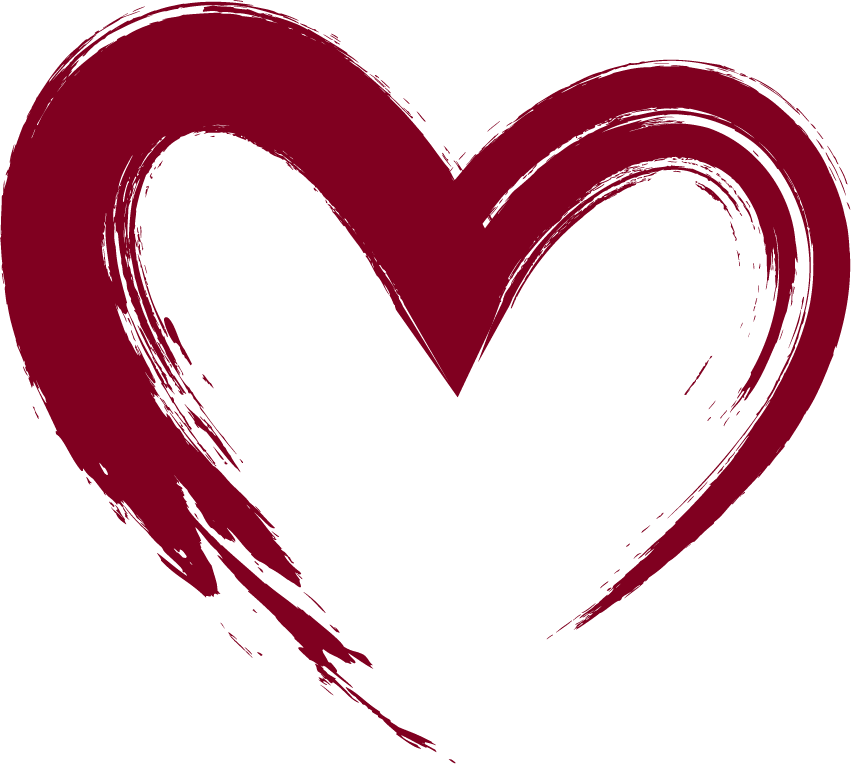 Intermediate 1
This is the next level of pole dancing where more spins, combinations of spins, pole climbs and inverting on the pole is taught.

Your routine will also focus on the fundamentals you are learning, plus transitions and flow.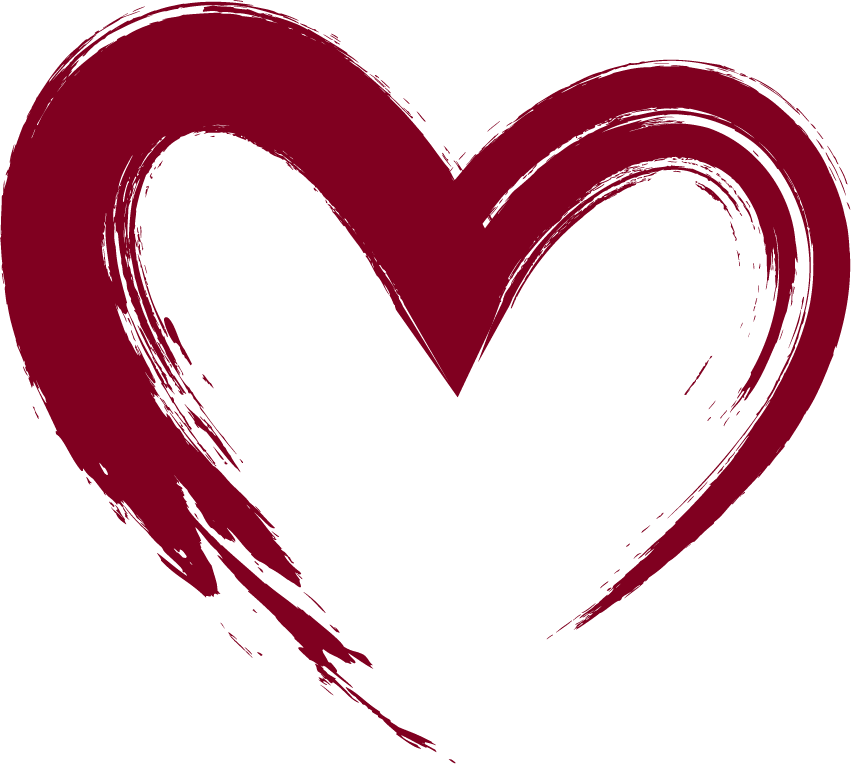 Intermediate 2
Still want even more pole dancing skills? Intermediate 2 focuses on more strength building, flexibility, aerial inverts, pole sitting, leg hangs, laybacks and climbing moves.

A fun and sassy routine will help you achieve combinations of everything you learn.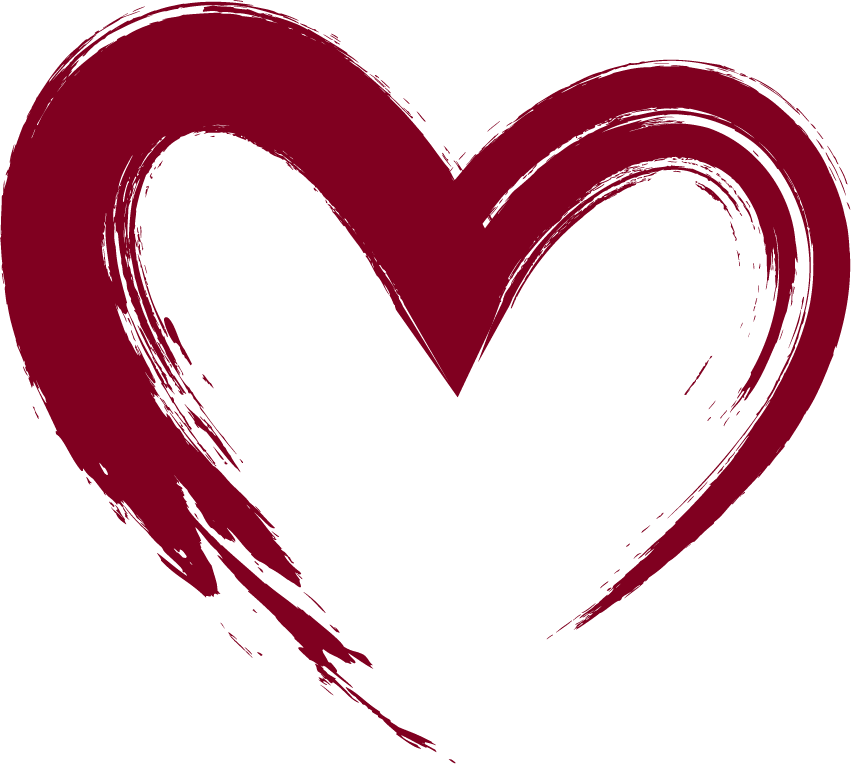 Bronze
Bronze level aims to continue focusing on aerial inverting moves, leg hang tricks, combinations of tricks and spins, shoulder mounts, and more experienced pole moves.

A more challenging routine is taught in Bronze.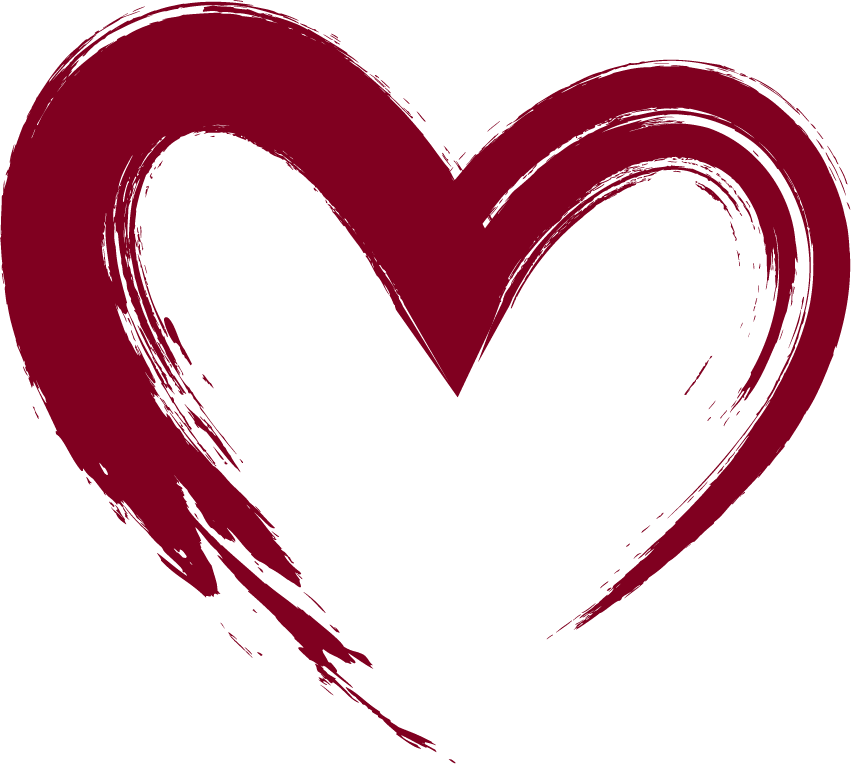 Silver
This is for girls who have successfully completed all the other levels, and are looking to learn more intricate and harder pole moves such as ayesha, aerial shoulder mounts and more advanced aerial invert combinations. All the fundamentals for the Gold Level will be taught here among a strong dance, combination and technique focus.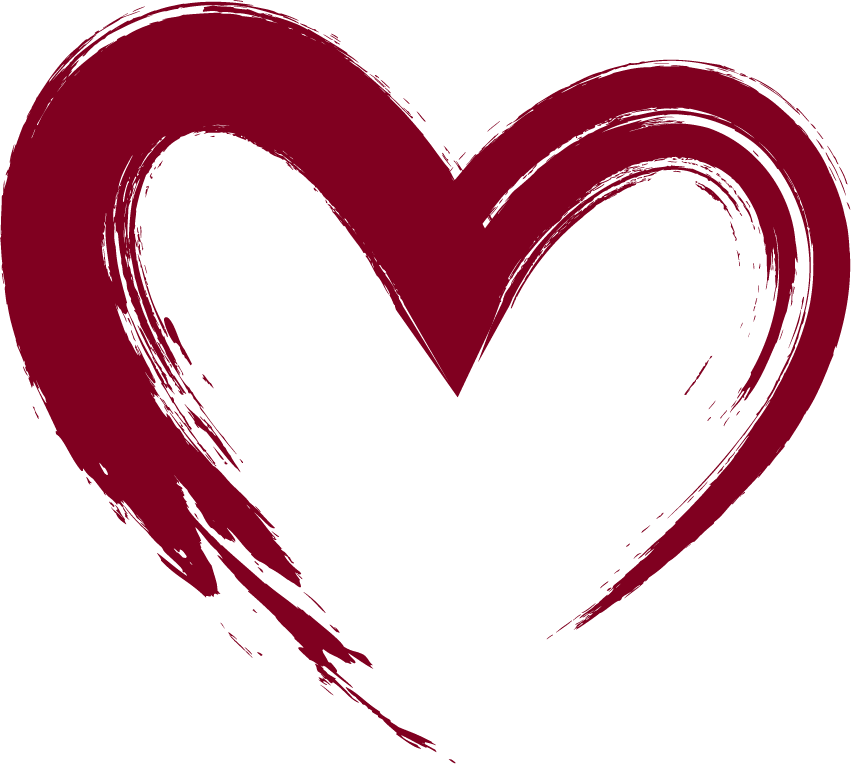 Gold
You can never know too much, be too strong or be too flexible…. can you?!
Gold is for the elite pole dancer still looking for more. Special focus is taken on strength, flexibility and more elaborate tricks and combos. As with other levels, a challenging routine is taught, which enables transitions and technique to be refined, and stamina to be increased.
Peach Styles: 8 week course: $230
Peach styles is an 8 week course where you will learn a different pole dancing routine every week. Open to all levels after intermediate 1, Peach Styles is not only a great dance workout; it helps with transitions, and movement around the pole. Definitely a course that many get addicted to!
Tips, Tricks & Technique (TTT): 8 week course: $230
TTT is an 8 week pole course which is tricks and combos focused. Open to all levels after intermediate 1, TTT is great for working on old and new pole tricks, strength training and perfecting technique. We have 2 levels, one perfect for low to medium intermediate levels, and one for medium intermediate levels to advanced.

Fit n Flexy: 8 week course: $170
Fit and Flexy is a fun flex, conditioning and core building class. Specifically working on different types and styles of exercises to strengthen the core, shoulders, legs, butt and gain flexibility in those areas. There will be yoga style techniques, handstand/elbow stand work and much more! All of this will complement pole work, or any other work out you are doing.  Discounts apply when you are already enrolled in an 8 week course.
50 Shades of SLAY: 8 week course: $170
This course incorporates all the basics moves of learning the art of tease. From striptease moves, techniques, lap dancing, floorwork to all things exotic.  You will learn a hot routine to put everything together, this class is taught by a professional showgirl, so you will see and learn how to do it best! Do it by yourself or with some friends. Its super friendly, fun and builds confidence. Beginners to Advanced. 
Intro to Pole: 4 week course: $115
A great introduction to pole dancing; Intro to Pole is a 4 week course that's great for a taster, and focuses on the fundamentals of pole dancing combines with a hot pole dance routine, suitable for anyone at any fitness level. The 4 week intro to pole courses are run in the last 4 weeks of our 8 week term only.
Burlesque 4 week course: $90
Burlesque and Cabaret classes will focus on the technique of burlesque and cabaret style dancing, including props like feather fans, gloves, fishnets and corsets, just to name a few. Taught by ladies who perform in the burlesque and cabaret industry, you will only learn from an absolute expert. Subject to timetable and class booking availability.
Booty: 4 & 8 week course: $90/$170
Shake, werk, twerk and pop that booty!! Booty is a high energy fun class working on booty shaking techniques and routines. Once you pop you can't stop! Highly addictive and one of our most loved classes, booty will have you in stitches, as well as a great workout. Open to all levels. Subject to timetable and class booking availability. Additional class discounts apply on the 8 week course.

FloorPlay: 8 week course: $170
FloorPlay is an addictive course favourite of our students! Working on all things off the pole, including dance and leg sequences, combos and transitions and conditioning for all floor moves. You'll work on forward and backward rolls, leg waves, turns, transitions and styles. Learn a mini routine to put everything together. This class comes as beginner / intermediate levels, as well as advanced. Subject to timetable and class booking availability. Additional class discounts apply on the 8 week course.
Hair whips n Heels: 4 & 8 week course: $90/$170
Our sassiest dance class yet! Hair whips n Heels is a sexy sassy jazz dance class where you will learn jazz dance techniques and a routine. Bring a pair of low heels (or bare feet) and your attitude!  Pussy cat dolls and Yanis Marshall here we come! Open to all levels, students and non students. Subject to timetable and class booking availability. Additional class discounts apply on the 8 week course.
Peach Sundae 4 & 8 week course: $115/$230
Peach Sundae is our most delicious course! Open to anyone who has completed a beginner pole course and above, this course gives you a different dance style and teacher each week, so you are getting the best of ALL of our amazing courses. Sprinkle and top your training with a full range of styles including Static Pole, Booty, Lyrical, Tricks and Combos and more. Subject to timetable and class booking availability, multiple class discounts apply.
Private Pole Dancing Lessons: $110: 1 hour, up to 3 students
You can book a private pole dancing class with any of our teachers. Private lessons can range from technique assistance, dance choreography assistance, one off gifts, or for any one on one time. It's a great way to work specifically on your needs. Ask us about our 3 pack which is heavily discounted!

Packages and casual classes